Time's up for maintaining a safe climate.
Normal weather is gone, UK Summers are hitting 40
°C and
dangerous
emissions keep rising.
Most people sense that we're in deep trouble with climate change, and they want to do something.
Welcome to the climate majority.
Furthermore, the game access at a
$5 deposit casino
is surprisingly extensive. One might expect that such a small deposit would only grant access to a limited range of games, but that's far from the truth. Many of these casinos offer a comprehensive assortment of games, including various types of slots, table games, and sometimes even live casino options. It's a common misconception that low deposit casinos are just for beginners; in fact, they are also an excellent fit for seasoned players who wish to diversify their gambling experience. Another significant benefit is the availability of bonuses and promotions. Even with a $5 deposit, players are often eligible for various types of bonuses, including welcome bonuses and free spins, thus extending their playtime and enhancing their chances of winning. Finally, $5 deposit casinos tend to focus on providing a streamlined, user-friendly experience. Since they cater to a wide audience that includes inexperienced players, these casinos often prioritize ease of use, making it simple for players to deposit funds, navigate the platform, and withdraw winnings. Overall, the advantages of a $5 deposit casino make it an attractive choice for Kiwi gamblers, combining low financial risk with broad game access, the potential for bonuses, and a user-friendly experience.
Calling on the hidden majority
waking up to our climate reality.
If you feel like leaders are failing to protect your future, you're not alone.
But governments won't make the massive changes we need until they see that millions of people WANT change.
Across the UK in communities, workplaces and wherever they have power, people from all walks of life are organising the kinds of serious climate action that will make governments take notice.
The Climate Majority Project
is a rallying place for citizen climate action.
We help projects to grow, get funding, and connect with as many willing hands as possible.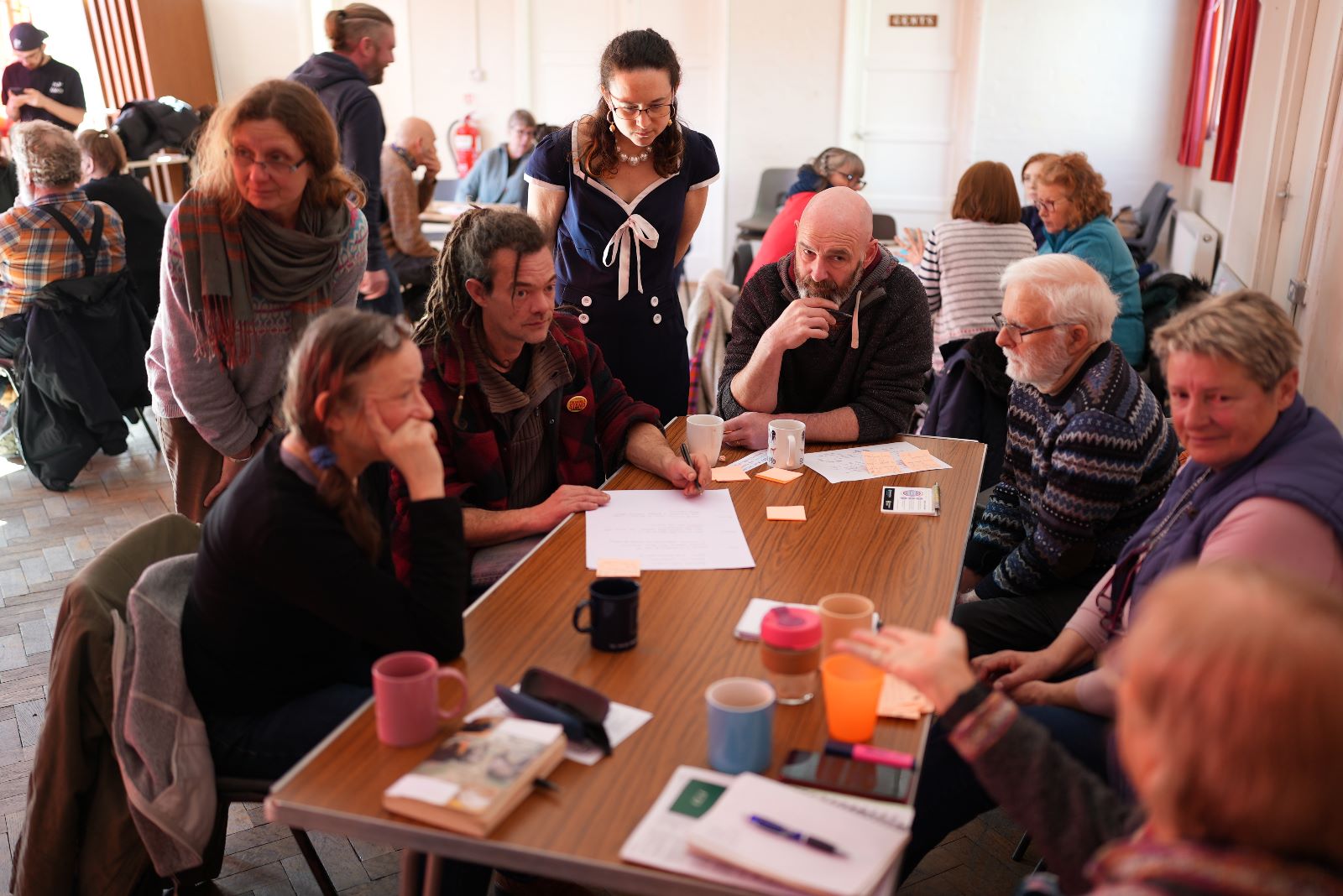 Creating and implementing local plans for infrastructure development and mobilising local people to meet Local Climate Emergency targets.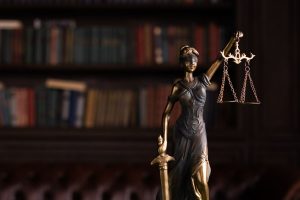 Lawyers for Net Zero are working with one of the most influential sectors in society: the in-house legal community, to deliver significant climate action.
The next big thing is a lot of things.
The mass movement that can drive this change is in the hands of citizens,
taking action wherever they have most power.
How can we speed up

mass climate action?
Our way of working has four strands.
Truthfulness
Shifting the public narrative about climate change towards the truth, through skilful messaging.
Cultures of awareness and resilience
Facing the truth together and taking action calls for inner resources and communities of support.
Serious action
Helping people from many backgrounds take meaningful action to help drive the systemic change we need.
Building shared understanding
Developing the identity and vision of the emerging mass movement, and helping people see that they are powerful together.
We provide funding and expertise to initiatives working to bring serious climate action into the mainstream. The Incubator gathers funding from visionary 'investors', to support entrepreneurs of citizen climate action with essential finance, strategic and practical input, and access to a network.